Point Pleasant Shutter Company Services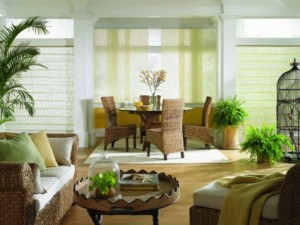 At Slats & Pleats we provide our customers in Point Pleasant with a variety of affordable, quality products ranging from wood blinds to window shades, shutters and other window treatments. We have samples of hundreds of different blinds and shutters, as well as shades, window films and everything you need to dress up your home. Point Pleasant Shutter Company Products from top quality brands and manufacturers that are known and trusted for their superior quality construction and performance ratings.
Whether you are looking for a single window treatment or you are redecorating your entire home with new shutters, shades and blinds, Slats & Pleats can help you with everything to ensure you get the right products for your design. Our Point Pleasant Shutter Company will help you understand the different materials and products, how they will work with your home's current design, and provide customized service to suit your selections. We have a talented staff with the knowledge and expertise to help you put it all together so the end result is a beautiful new look personalized for you and your home.
Our Point Pleasant Shutter Company Products & Services
Window Films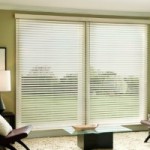 Almost every window in the home can be the focal point of the home as they can be dressed with the best window film that money can buy. But overtime, those treatments become less appealing and do not do what they are intended to do. Through film for the windows, you'll be able to view the outdoors safely.
Read More
Window/Blind Cleaning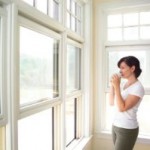 Professional window/ blind cleaning will stop you from worrying about them. Cleaning the slats and the sills will ensure a dust-free home. They will make them look more appealing too.
Whenever you need a Point Pleasant shutter service; you can count on Slats & Pleats to deliver as we offer a whole range of complete service made to fit your needs.
Read More
Recent Articles
Introducing Elegance through Marlboro Polycore Shutters

If you are looking to add elegance into your home, listen up! If you do, there are a lot of ways of going about getting the right Marlboro polycore shutters. You can modify your home in many ways. New window treatments are affordable and add that touch of style that leaves a long lasting impression…

Read More

Best Wood Blinds for Your Money in Point Pleasant

If you are on a tight budget like most people are and are in search of wood blinds in Point Pleasant, there are several good reasons why you should research the product. The good news is that you can now get blinds just about anywhere in your area. But good solid blinds are hard to…

Read More

If you are looking for a Point Pleasant Shutter Company Products then please call 732-475-9300 or complete our online request form.